Competition for Exchange Studies at Partner Countries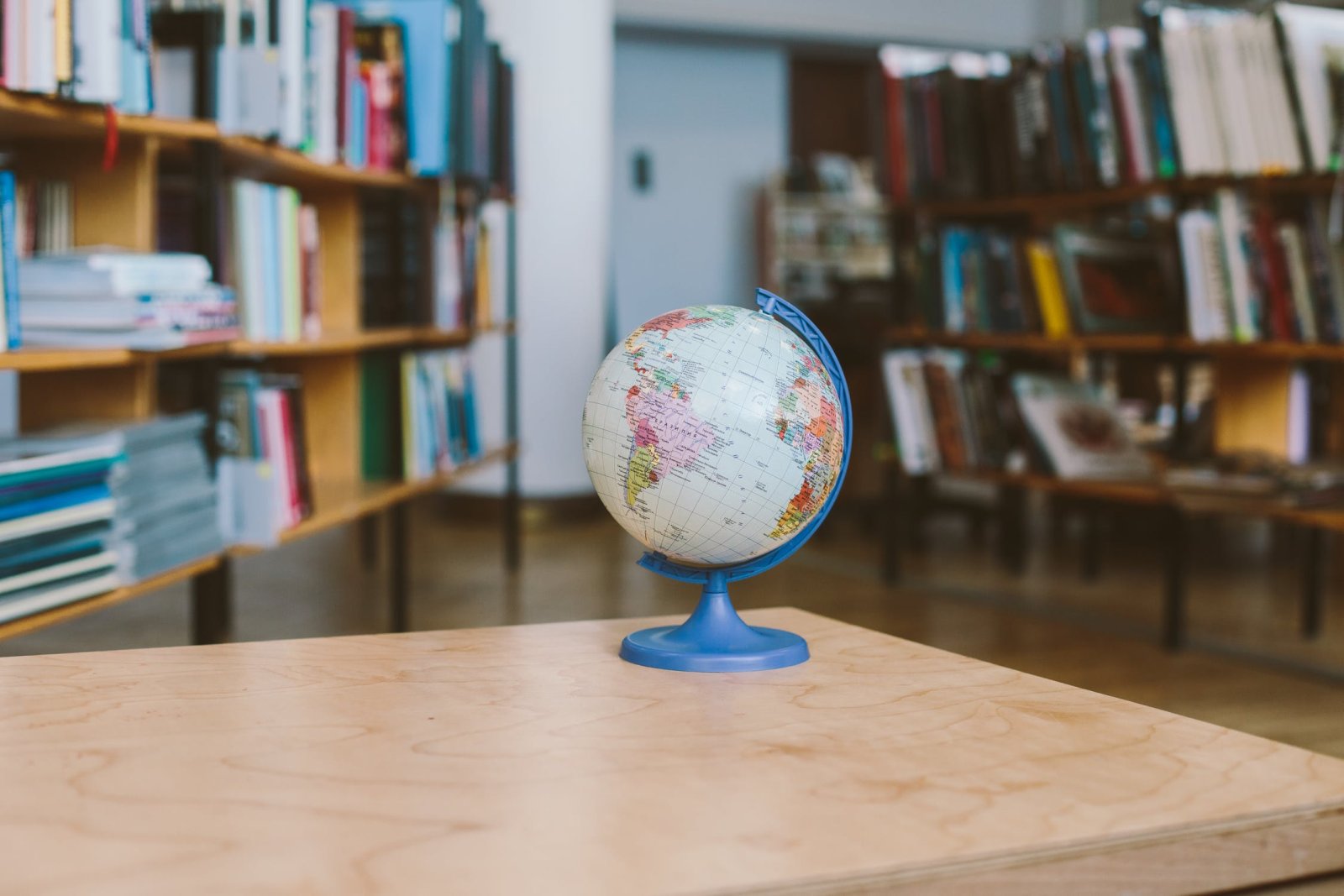 Students are invited to participate in a competition for one semester exchange studies at non-EU/EEA countries with Erasmus+ or VMU Mobility scholarship.
Students have to submit completed online application form (Application form for non-EU exchange studies (bilateral and Erasmus+ exchange)) until 18th of October, 2020.
Selection criteria:
compatibility between the plan for studies or research at the Higher Education Institution abroad and the study programme at VMU;
motivation;
results of studies or research during the last two semesters (for VMU Mobility scholarship GPA should be no less than 8.0);
good knowledge of the language in which lectures will be taught.
Selected students will receive Erasmus+ or VMU Mobility scholarship.
Students will be personally informed via email about the results of first selection stage and invitation to second stage – interview.
Please note that possibility to go for exchange studies will depend on global situation of COVID-19 pandemic.
Students who wants to visit International Cooperation Department for consultation should contact the coordinator first and agree the time of the visit.