Admission to PhD studies at VMU AA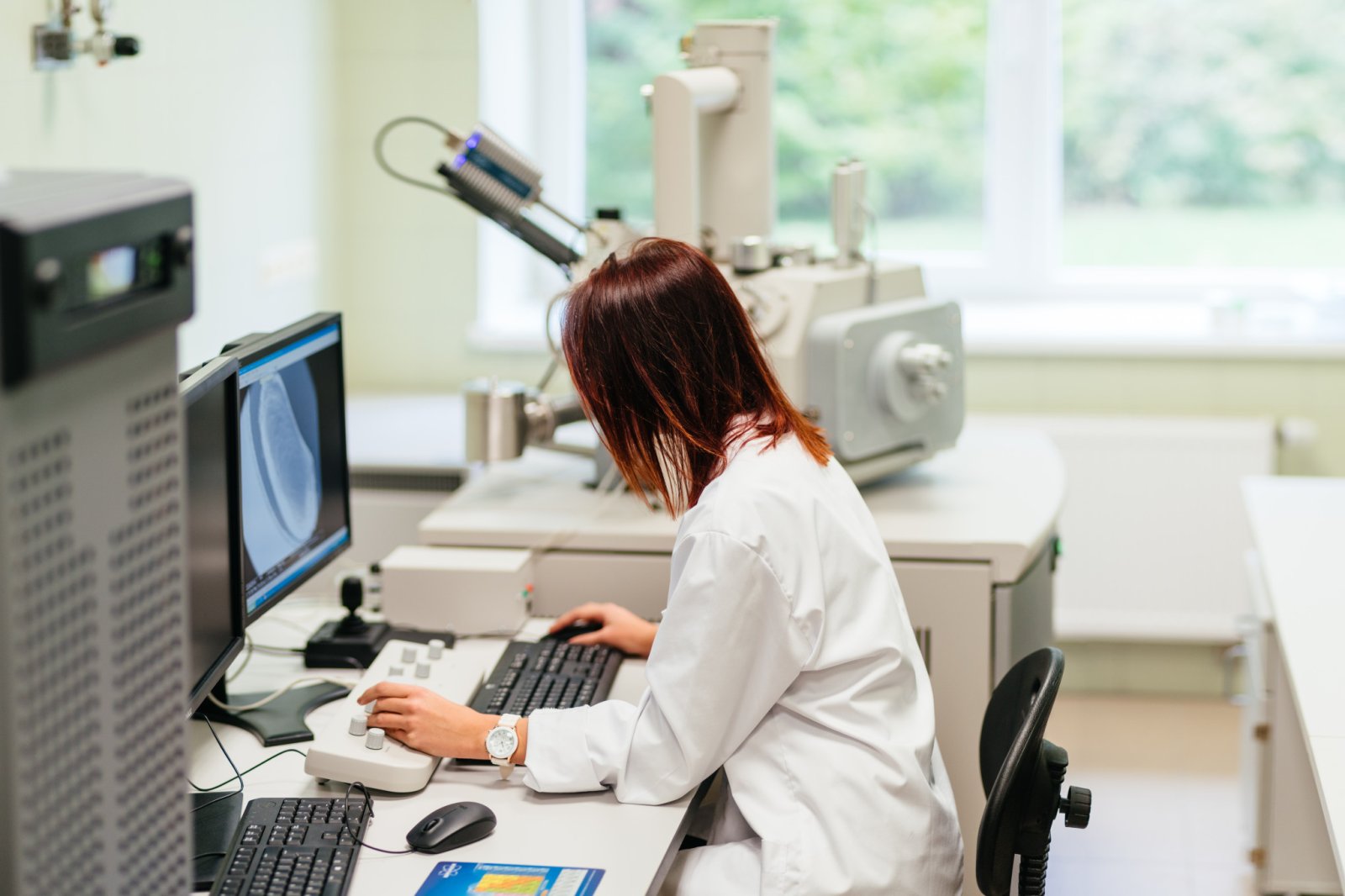 Vytautas Magnus University (VMU) has a distinct advantage which is connected to its young, promising doctoral students. Ph.D. studies at VMU open up unique possibilities for academic research and studies, which contribute to the development of a future generation of highly qualified specialists. Graduates of doctoral studies of VMU are capable of conducting independent scientific research and experimental (social, cultural) development, not to mention solving hot-button issues of Lithuanian, European and global science.
Vytautas Magnus University Agriculture Academy (VMU AA) offers doctoral studies in 8 fields of research in natural, social, technological and agricultural sciences. Until the end of August, applicants can choose 5 fields (table below).
Research Area
Research Field
Dates of admission of documents
Natural sciences
Ecology and Environmental Science
01 07 2022 – 24 08 2022
Agricultural sciences
Agronomy
01 06 2022 – 26 08 2022
Forestry
01 06 2022 – 26 08 2022
Social sciences
Economy
01 07 2022 – 30 08 2022
Management
01 07 2022 – 30 08 2022
The application for admission to doctoral studies and scanned copies of the necessary documents are provided online.
The application will be registered, when all necessary parts of Admission to doctoral studies in online system will be filled in. The application is considered not to be registered if all the necessary documents or information is not provided.
SOCIAL SCIENCES
ADMISSION TO THE ECONOMICS PH.D. PROGRAM
ADMISSION TO THE MANAGEMENT PH.D. PROGRAM
NATURAL SCIENCES
ADMISSION TO THE ECOLOGY AND ENVIRONMENTAL SCIENCE PH.D. PROGRAM
List of the dissertation topics and possible supervisors
AGRICULTURAL SCIENCES
ADMISSION TO THE AGRONOMY PH.D. PROGRAM
ADMISSION TO THE FORESTRY PH.D. PROGRAM
More information about PhD studies at VMU Agriculture Academy
Contacts for more information
Research and Innovation department
VMU AA Universiteto str. 8A, Building IV, Room 202, 53341 Akademija, Kaunas district
Phone: +370 37 752 254
E-mail: monika.brimaite@vdu.lt