Prevention measures and actions against coronavirus at Vytautas Magnus university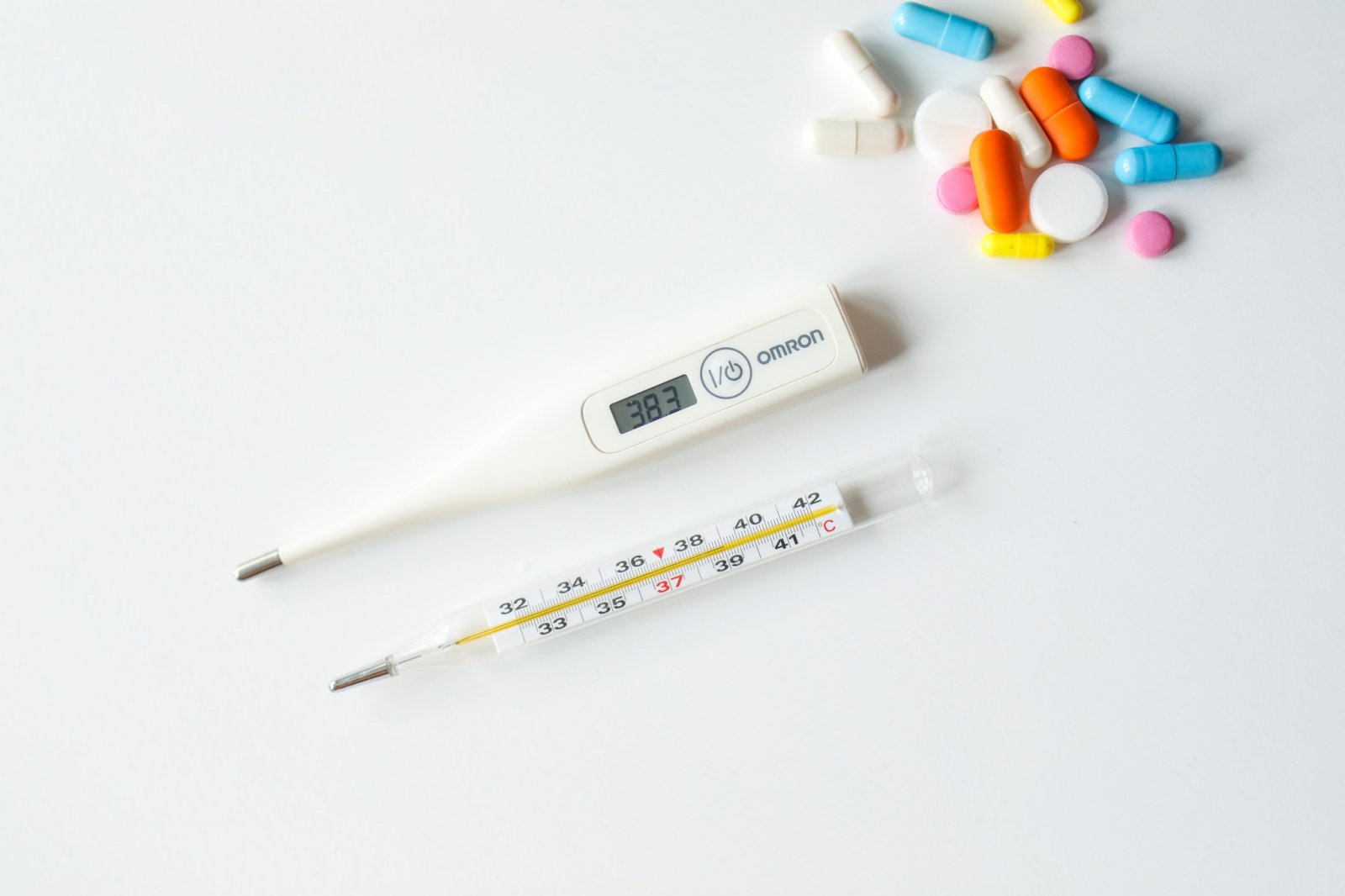 PREVENTION MEASURES AND ACTIONS AGAINST CORONAVIRUS AT VYTAUTAS MAGNUS UNIVERSITY
Dear community of Vytautas Magnus University,
As we are constantly monitoring the most recent information and taking into consideration the recommendations by the Ministry of Health, the National Public Health Center under the Ministry of Health and Ministry of Education, Science and Sport, as well as the recommendations by the World Health Organisation and the practices by other institutions of higher education around the world, all of them working to prevent the spread of coronavirus (COVID-19), we would like to inform you about the new policy effective from March 12 at Vytautas Magnus University (VMU).
The members of VMU community are obliged to comply with the regulations provided below and follow the updates on the information.
We would also like to inform you that there is a task force operating at the university which addresses questions related to this extraordinary situation.
Rector
Juozas Augutis
---
1. TRAVELLING
1.1. Taking into consideration the recommendations by the Ministry of Health of the Republic of Lithuania and the National Public Health Center under the Ministry of Health, all visits to/from all foreign countries by international teachers, researchers, students and other employees are suspended until further notice. If possible, please move these visits to the fall semester or other convenient time.
1.2. All business trips and other visits to foreign countries that have been confirmed for the spring semester but have not yet taken place shall be cancelled and applications for upcoming trips shall not be confirmed until further notice.
1.3. All exceptional cases regarding unavoidable business trips shall be permitted only with the permission of the Rector or Vice-Rector for International Relations.
1.4. All cancelled business trips shall be treated as having taken place and the cost actually incurred shall be reimbursed to employees who had experienced financial losses and submitted the travel certificate along with documents confirming the losses. Please address your questions related to the reimbursement of the costs of business trips and other related matters to the Department of Finances (Genutė Baltrušaitienė, phone +370 37 327 882, email genute.baltrusaitiene@vdu.lt).
1.5. In order to protect the persons in their immediate environment and to help them monitor their health, all employees and students who are currently abroad on business or for other visits (in all countries) shall be required to work and study remotely for 14 days after their return.
1.6. All inquiries by the employees regarding business trips in general or their cancellation can be directed to the Human Resources Department (Eglė Šiugždienė, phone +370 327 885, egle.siugzdiene@vdu.lt), while those who are departing on the basis of international exchange programmes should approach the International Cooperation
Department (Konstantinas Kurževas, phone +370 37 327 987, email konstantinas.kurzevas@vdu.lt).
1.7. We currently recommend postponing all unnecessary business trips in Lithuania. We also recommend postponing all personal trips abroad.
---
2. MEETINGS, GATHERINGS AND EVENTS
2.1 All international and local events and activities (conferences, seminars, tours, visits to VMU museums or exhibitions, project meetings, discussions, sports events, cultural or art events, Sports Centre's activities etc.) that are dedicated not just to VMU community are cancelled until 15 May. (Information shall be updated if there are any changes in the situation.)
2.2 We recommend for meetings and other gatherings by VMU employees to be organised only if absolutely necessary and to use online measures in all other cases.
2.3 Please inform the persons responsible for international visits and events as well as your colleagues and foreign partners as soon as possible.
2.4 We recommend postponing events until the fall semester of 2020 or until the next year. Please use the online form of communication in all other cases.
---
3. ORGANISATION OF THE STUDY PROCESS
3.1. International studies and internships
The students who are currently studying or doing internships at universities abroad as participants of Erasmus+ or other exchange programs must follow and comply with the recommendations of the countries and the universities that they are visiting. If the students decide to return to VMU, they must report their return to the deans of their faculties and the International Cooperation Office (phone +370 37 327 987, email konstantinas.kurzevas@vdu.lt), and, upon returning, follow the recommendations of the Republic of Lithuania and self-isolate for 14 days. VMU shall provide the possibilities to continue studies at the home university.
3.2. Organisation of the online study process
From 13 March (Monday), all in-class activities are cancelled! Lectures and seminars will take place online or by giving the students independent tasks. All relevant information in relation to the study process will be published on Moodle.
3.3. Practical activities, internships, and work in the lab
From 13 March until 30 March, all practical activities (e.g. dance, art, music, acting, etc.), lab activities and student internships in other institutions shall be suspended. They will take place on a more intensive schedule from April until May. Please follow the constantly updated information.
3.4. Organisation of interim tests
From 13 March, all interim tests shall be postponed for two weeks, except for tests that have already been adapted for online work. Lecturers of each subject shall inform their
students about the new times of tests separately. Please follow the constantly updated information.
3.5. Work of non-academic employees
All administrative and other non-academic employees work as usual, avoiding larger gatherings and contacts.
---
4. PERSONAL MEANS TO PREVENT COVID-19
In order to prevent the spread of coronavirus (COVID-19), VMU encourages the community to be socially responsible and civic, comply with the measures introduced by the National Public Health Centre under the Ministry of Health (NPHC), and follow information about the virus and its prevention.
Measures that reduce the risk of contracting the coronavirus:
· Washing hands with water and soap (at least 7 times a day) or cleaning hands using an alcohol-based hand rub;
· Covering your nose and mouth with a tissue or bent elbow when coughing or sneezing;
· Avoiding close contact with persons who are coughing, sneezing, or have a fever;
· Avoiding unnecessary travel.
CONTACTS
If you have any questions regarding the changes in the study organisation process at VMU in relation to COVID-19, please submit them to the email emergency@vdu.lt.