QS Rankings: VMU – the Most International University in Lithuania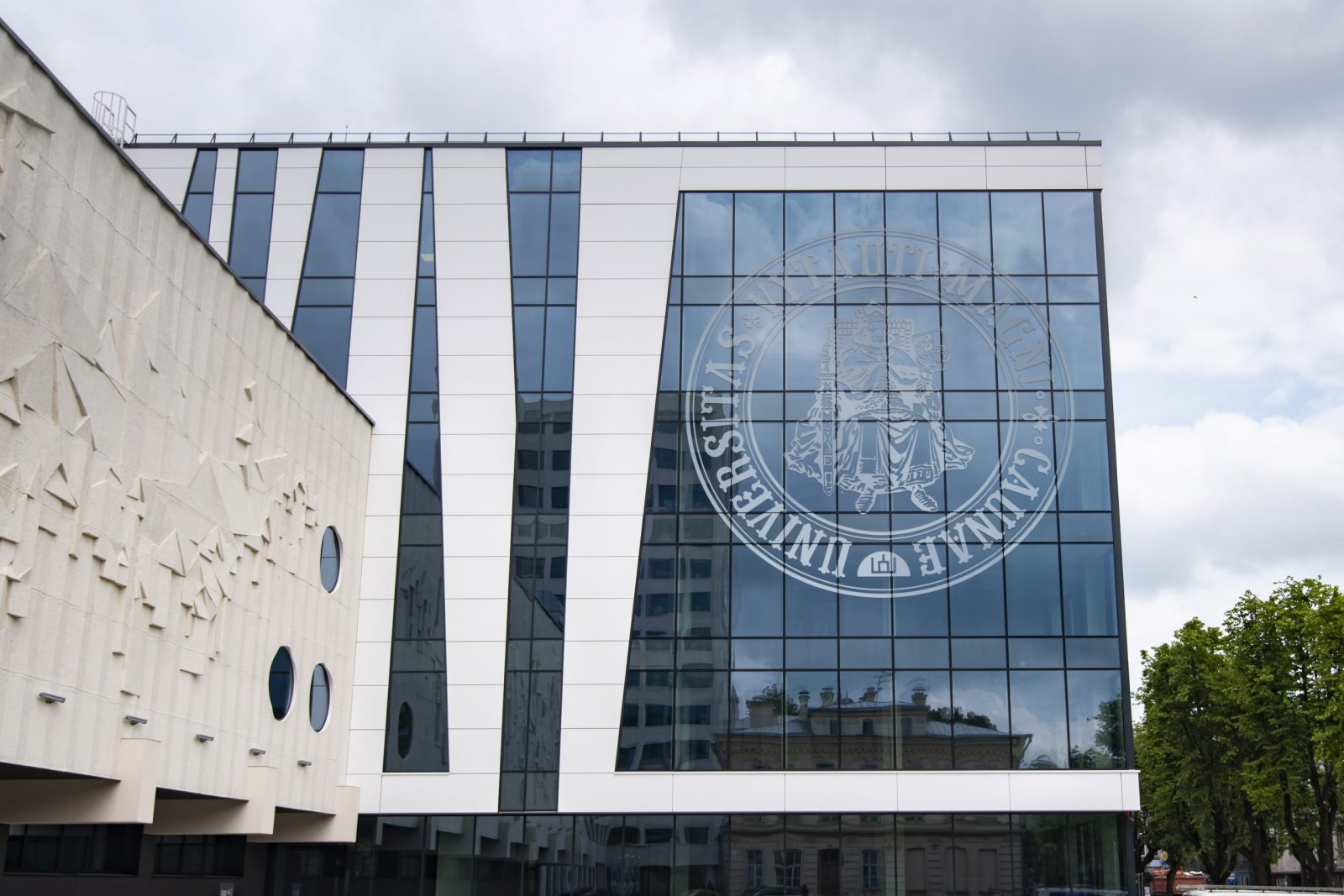 In the latest QS World University Rankings, Vytautas Magnus University (VMU) is confidently positioned among the most international universities in the world, while among Lithuanian universities it is the absolute leader.
This year, the increase in the international student ratio has surpassed the results of the ranking in 2021 – the number of foreign students studying at VMU has increased by as much as 53%. VMU is ranked 389th among all universities in the world, and this is by far the best result the university has ever achieved. VMU's international faculty ratio is also improving every year.
When comparing Lithuanian universities, QS World University Rankings provides data that the amount of attention per student is growing fastest at Vytautas Magnus University – the faculty/student ratio has increased by as much as 17%.
Employers' feedback on the university and its graduates has also been improving the university's reputation for three years in a row. According to the survey results, the reputation of VMU among current and potential employers of university graduates has risen by as much as 38%.
In 2022, when the total number of ranked universities in the QS World University Rankings increased to 1,422 (adding 124 new universities), VMU's position has risen. Overall, from 2018 to the present day, VMU's position in the ranking table has been growing steadily – over the last 5 years it has increased by as much as 25.4%.
***
The QS World University Rankings is considered one of the most authoritative rankings of higher education institutions. It stands out from other ranking systems in that it tries to show the university as a whole – it focuses not only on academic performance and output, but also on the scale of the culture, innovations, openness, and accessibility of the university, as well as the assessment of the student's relationship with the teaching staff. When assessing higher education institutions in the world, the ratio of international staff and international students is also an important criterion in this ranking: this allows universities to be open to international experts and assessments.
It is not enough for a higher education institution to provide data about itself to be included in the QS World University Rankings database. A university is included in the ranking only when it is positively rated by a certain percentage of the academic and employer community. The survey of employers and academics is conducted by QS World University Rankings themselves.