About
VMU Agriculture Academy is a state institution of higher education and research, which is constantly improving its activity and meeting the highest expectations of society needs. At present it has over 1617 students in a wide range of study programmes of biomedicine, technologies and social sciences.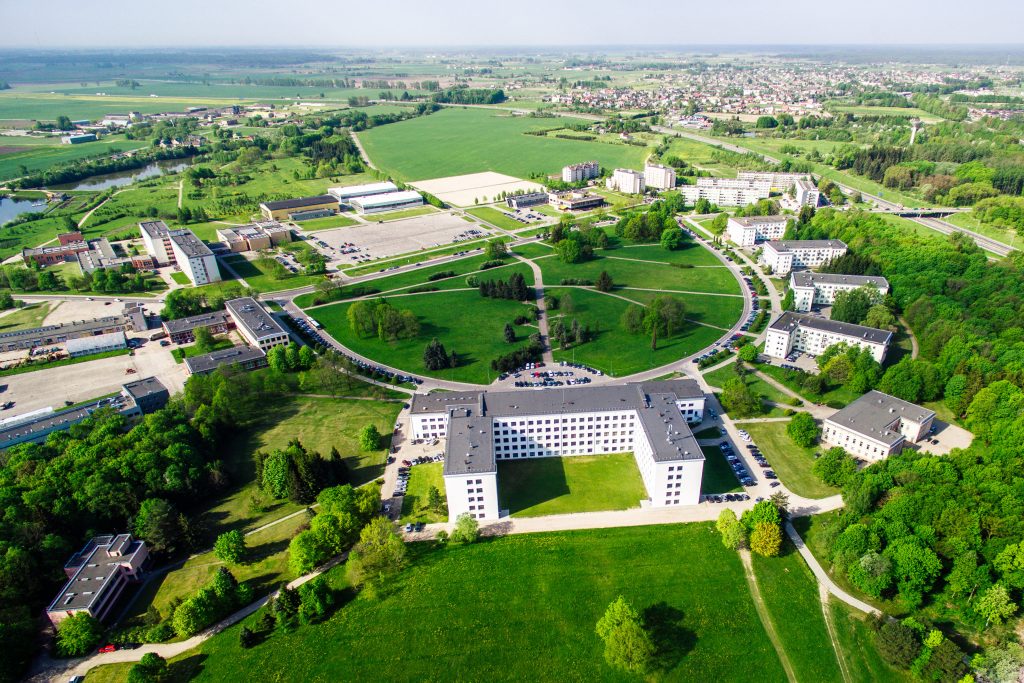 It is the only state institution of higher education and research in Lithuania awarding the diplomas and  degrees at PhD, MSc and BSc levels in the fields of food sciences, agriculture, forestry, water and land resources management, bioenergy and mechanical engineering, climate change and sustainable use of natural resources. These degrees are recognized all over the world and have the highest standard of equivalence.
As most of our activities deal with natural resources which have no borders, our scope is to be global experts in  a sustainable use of resources whatever smart technologies are applied.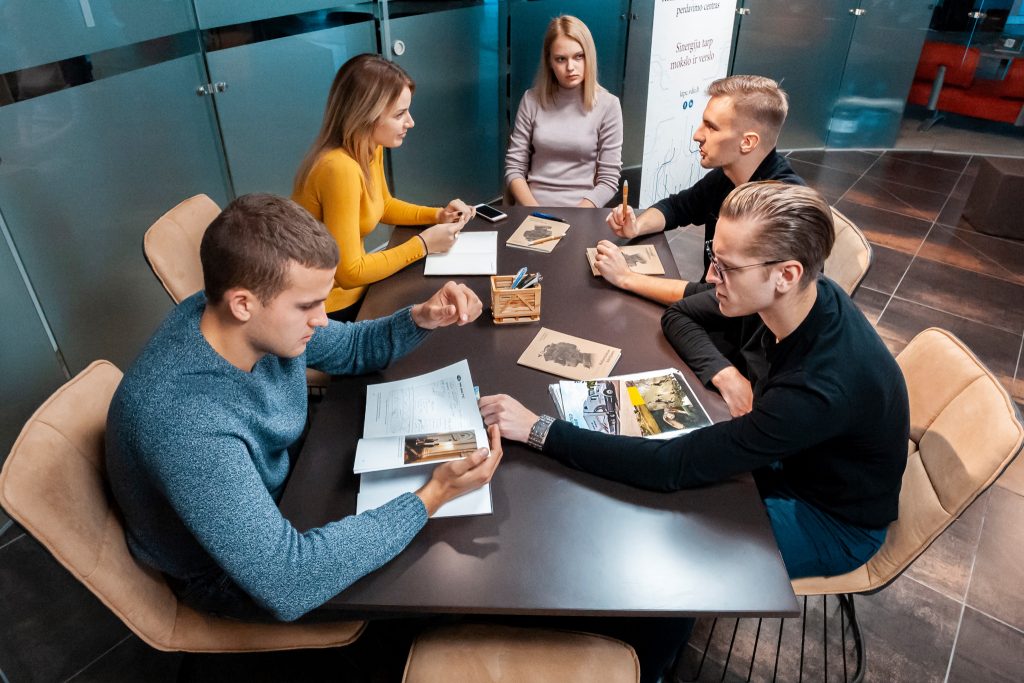 Our University provides wide possibilities for personal and professional improvement of students. These possibilities include wide-ranging studies and research, participation in projects and international student exchange, development of creative abilities and physical capacity in students art and sport collectives, acquirement of managerial experience through involvement in University autonomy.
We are serving our mission by creating and disseminating scientific knowledge, sincerely striving for safe and healthy food and full-fledged living environment for every citizen of Lithuania. But our mission goes beyond our country. We are getting very much international, serving many people of he planet and sharing our knowledge with them. We are open to challenges and changes, adopting the best experience of the world universities, developing internationally, at the same time  serving our own country, seeking continuous improvement and leadership among the best universities of our area.