Training and qualification development
Training and qualification development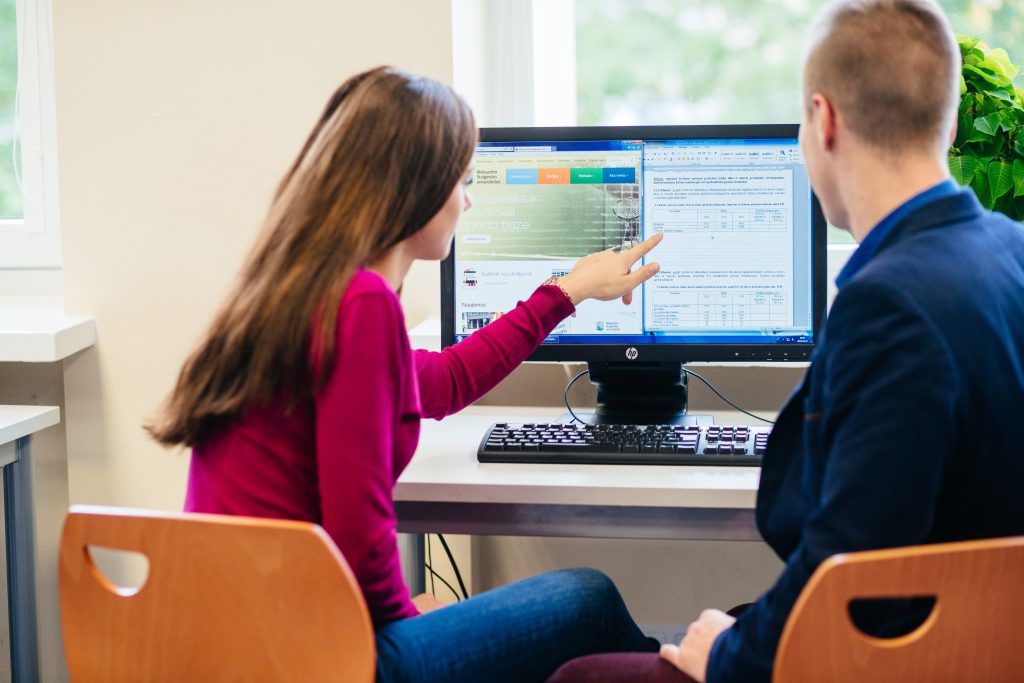 VMU Agriculture Academy aims at providing everyone with the opportunity to learn, develop, and gain even greater experience in various professional areas.
We offer the qualification development courses, seminars, workshops, remote training, training videos, conferences, and open courses for free listeners/auditor students.
The training courses are intended for the public governance institutions, farmers, rural community organisations, local action groups, NGOs, business entities, educators, students, and schoolchildren.
The training courses represent six key areas of the VMU Agriculture Academy: bioeconomy, engineering, livestock farming, agronomy, forestry, and ecology. The selection of courses will satisfy the need of anyone who seeks to gain knowledge and experience from the qualified specialists representing their respective fields. Upon successful completion of a training programme, each participant is awarded with the completion certificate.
The offered courses are updated regularly on the website. If you cannot find a training course you are interested in, you are very welcome to share your recommendations with us, and we will consider them.
Tap into the opportunities with VMU Agriculture Academy!
Contacts:
Coordinator for Qualification Development
Debora Augutytė
Email: debora.augutyte@vdu.lt