Cooperation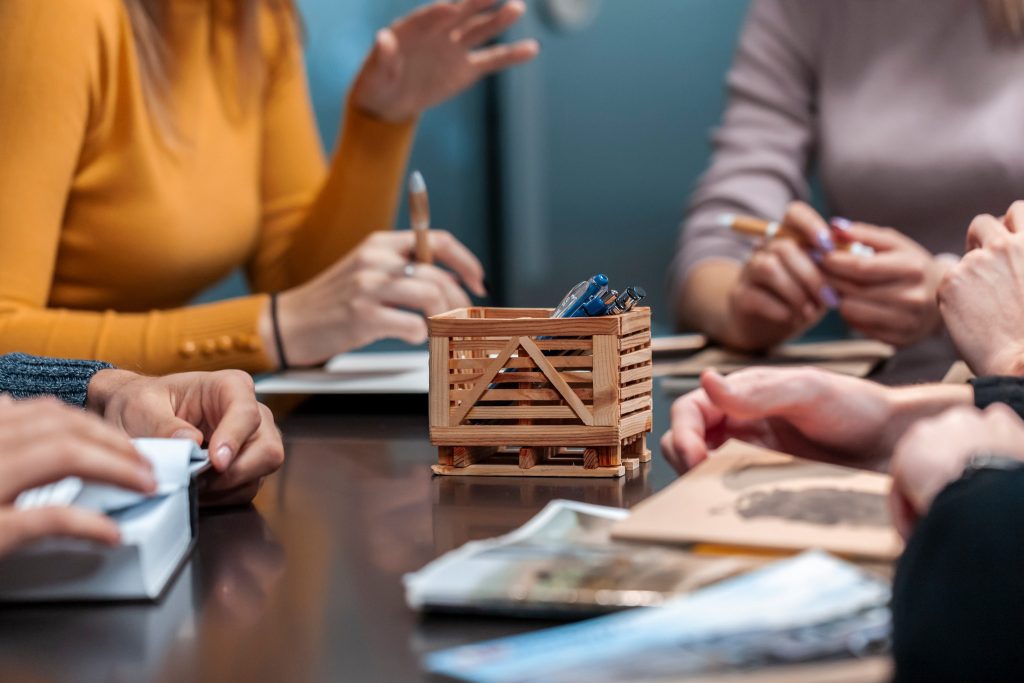 Vytautas Magnus University Agriculture Academy is the hub that unites knowledge in nature and technologies to guide everyone towards the safer, cleaner, and greener future. Inspired by the sustainability ideas, the VMU Agriculture Academy community explores and finds the opportunities for practical, meaningful, and innovative improvement of the world.
The VMU Agriculture Academy community actively engages with different institutions, business companies, local activity groups, etc. as well as with foreign partners. This helps the VMU Agriculture Academy build and grow its reputation globally.
We cooperate with more than 100 business partners annually. We welcome you to cooperate with us and join us in creation of solutions of the future!