A list of science events taking part in 2021 at VDU AGRICULTURAL ACADEMY: from international conferences to creative workshops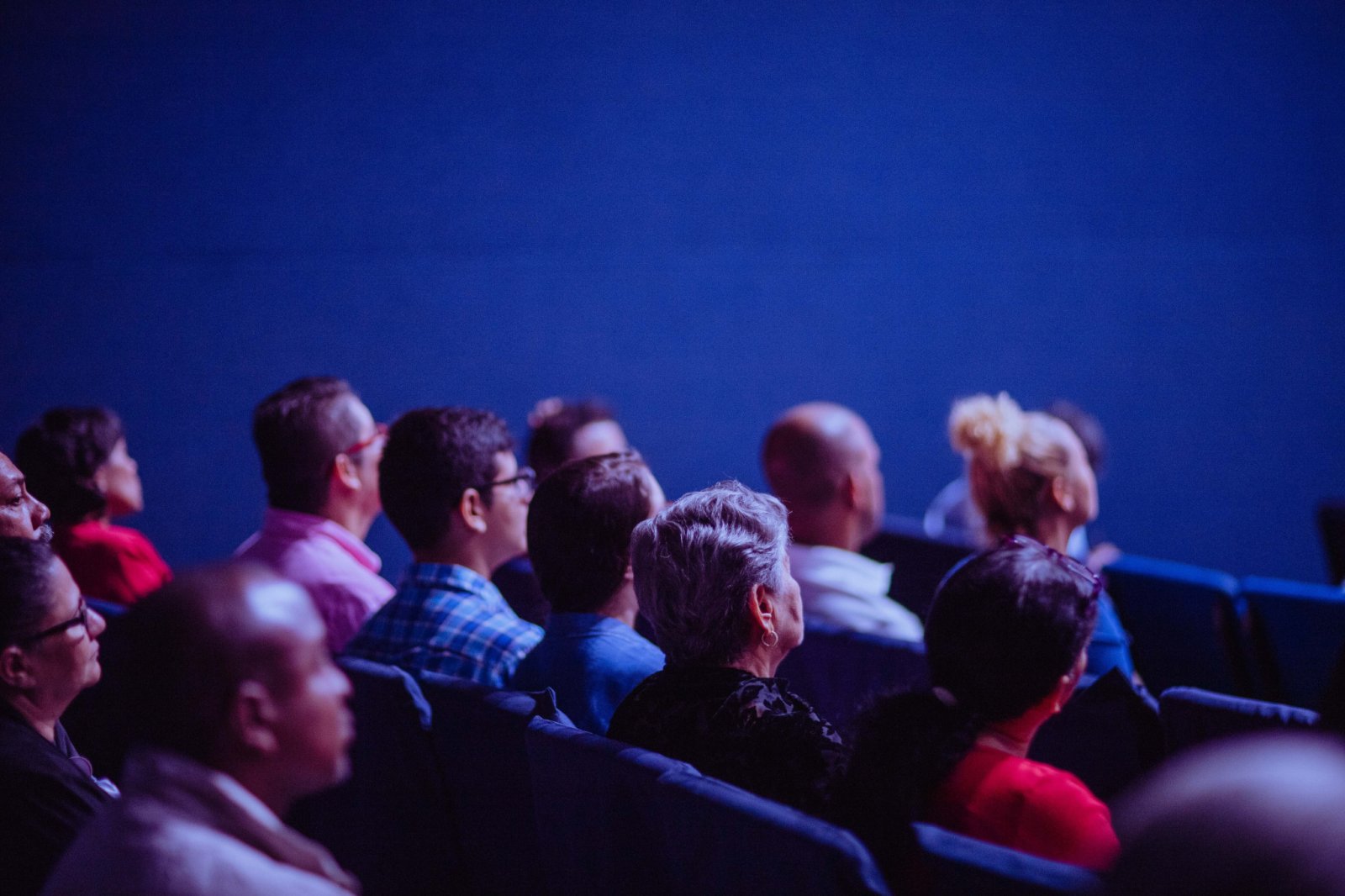 The list of scientific events to be held at the VMU Agriculture Academy in 2021: international conferences, creative workshops, and many more
The VMU Agriculture Academy has published the list of scientific events planned for this year. The topics of seven important international scientific conferences listed reflect the most sensitive recent issues, such as adaptation to climate change, sustainable bioeconomy development, human and nature safety, the Green Deal guidelines, etc.
The list also includes two scientific events for the university and high school students, in particular, students' scientific conference "The Young Scientist" and national conference for high school students dedicated to the environmental issues.
Two traditional exhibitions are coming back to the VMU Agriculture Academy this year: international agricultural exhibition "Ką pasėsi…2021", and fibre cannabis business exhibition and pre-deal fair CANNABIS HUB.LT 2021.
The researchers at the VMU Agriculture Academy are planning to hold twenty practical seminars and creative workshops on a wide range of topics intended for the country's farmers and public sector representatives engaged in rural development.