Additional Competition for International Studies and Internships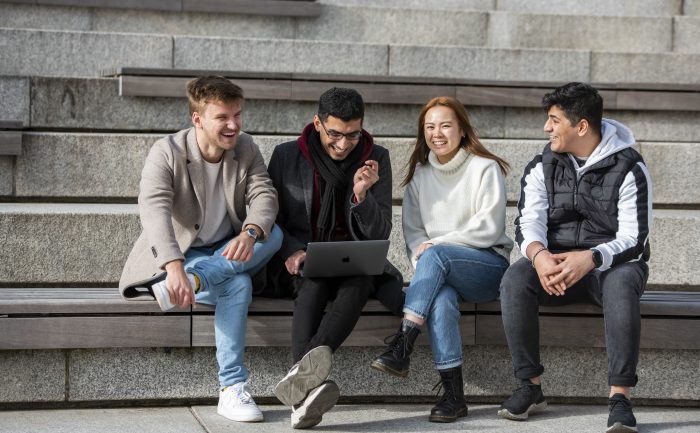 VMU International Cooperation Department invites all university students to use the opportunities to go abroad for study exchange or internship.
Additional competition for Erasmus+ studies (in EU/EEA countries). You can apply for the competition until March 27th, 2023.
Ongoing competitions for internships:
Erasmus+ internships (EU/EEA countries). Applications can be submitted until the last day of each month.