Apply now: Erasmus+ Traineeship Competition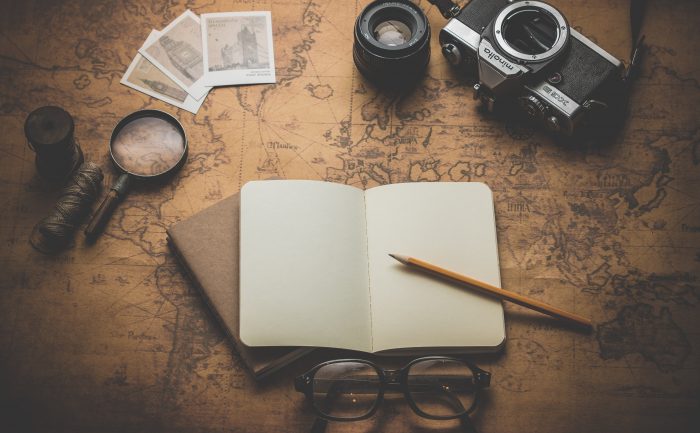 A competition is open for Erasmus+ student and recent graduate traineeship grants. The application deadline is the 30th of November, 2023.
The placement period is from 2 to 6 months.
Selection
All VMU full-time degree students who have not used more than 10 months of their Erasmus mobility (study / traineeship) period are eligible for the Erasmus grant.
Selection documents
For student traineeship (traineeship during student's year of studies)
For recent graduate traineeship (application must be submitted during the last year of studies)
Application form

 

"Outgoing-Application for Erasmus Recent Graduate Traineeship (EU countries)"

Recommendation by a faculty member (obligatory)
The priority in the selection is given to
students whom traineeship is an obligatory part of their study programme;
students who have never been Erasmus traineeship students before.
Selection criteria
student's motivation;
good knowledge of the language which will be used during the traineeship;
student's work, study, traineeship, participation in the international / academic projects, social activities experience in Lithuania and abroad;
conformability between the chosen traineeship and student's study programme;
study results (first year MA students should attach transcript of records of their BA/MA degree to the application form).
The competition results will be sent to every participant via e-mail.
Competitions for Erasmus+ traineeships are taking place each month.