Apply Now: Transform4Europe Business Plan Competition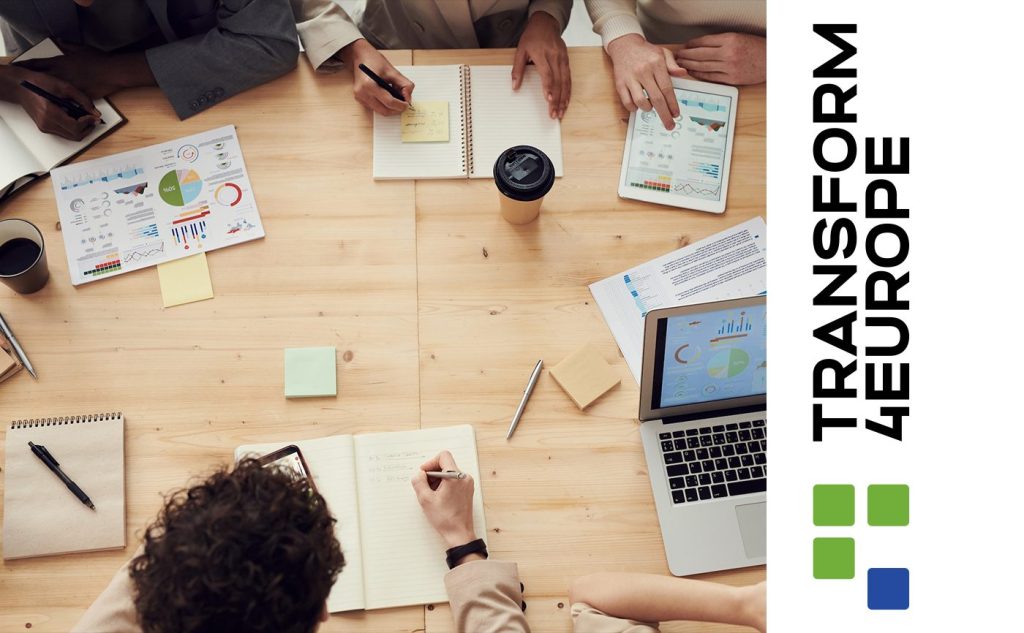 VMU students and employees are invited to participate in the Transform4Europe Business Plan Competition. The winning team will be awarded 5,000 euros and three bursaries for attending the Entrepreneurial School in Trieste, Italy. All participants will be offered free classes on business planning and international experiences. Participants are invited to register online until 31 March.
The competition is a unique opportunity for the university students of the Transform4europe Alliance to work on a business idea in international and multidisciplinary teams. The mandatory topic of the projects is "sustainability" that aims to fulfill the needs of current generations without compromising the needs of future generations, while ensuring a balance between economic growth, environmental care and social well-being.
Application deadline is 31 March. Selection of the 7 best projects: first half of April (3–17 April). Deadline for the submission of the business plan: first week of June (29 May – 2 June). Training: second half of April till end of May (18 April – 26 May). The final BPC Event during the T4EU Week organised by the University of Trieste: 5–9 June (TBD).
Only students, faculty and university staff belonging to the T4EU Alliance can participate. You can sign up individually or in teams.
Organisers can be contacted by email at t4eu.competition@units.it.
Presentation of the competition