Exclusive Opportunity for Exchange Studies in non EU/EEA Countries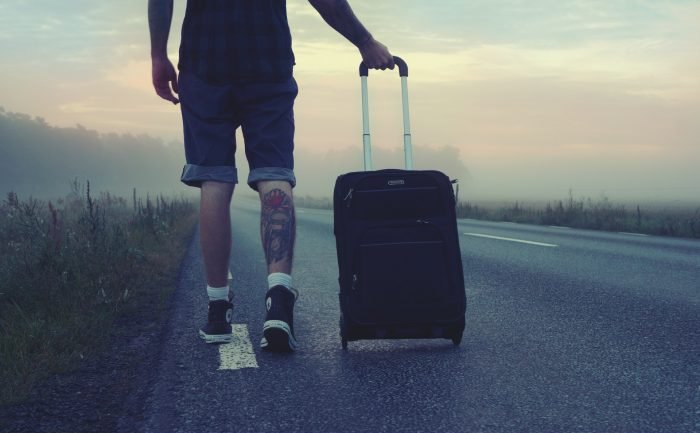 VMU students are invited to participate in a competition for exchange studies in spring semester, 2024 in non-EU/EEA countries with Erasmus+ scholarship.
Application deadline – November 3rd, 2023.
VMU offers one semester studies in one of the regions:
For more information please contact VMU ICD coordinators Eglė Daukilaitė (egle.daukilaite@vdu.lt) and Raimundas Rukuiža (raimundas.rukuiža@vdu.lt).