GFarm project: Transforming Tomorrow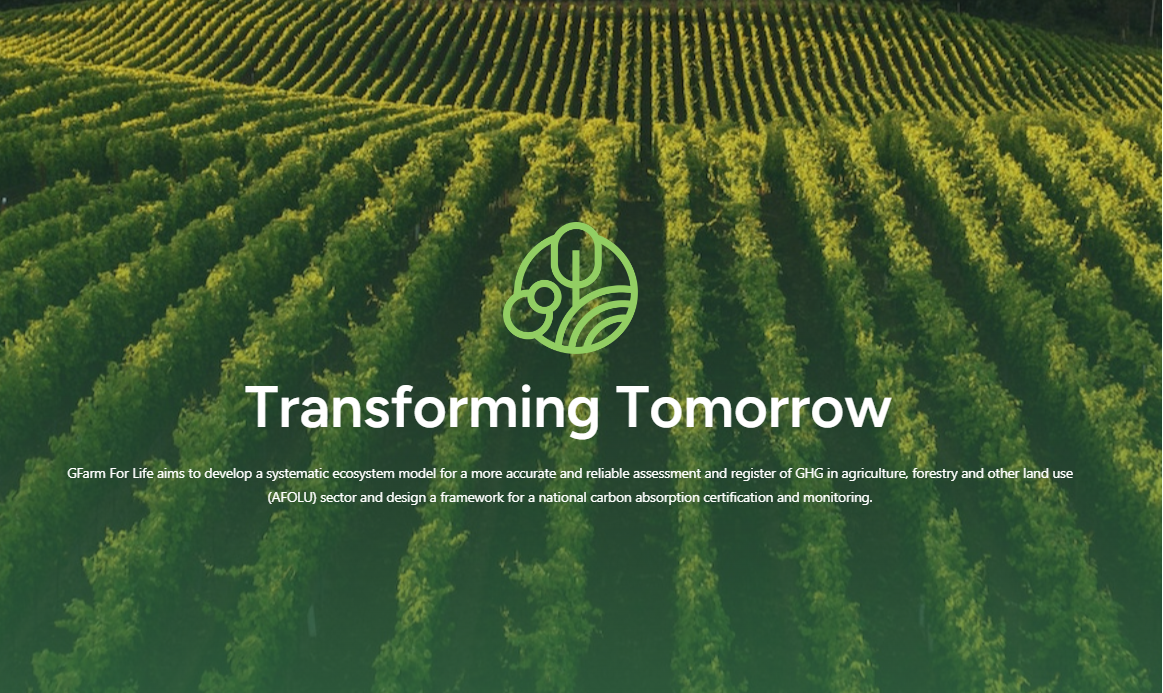 GFarm project is an initiative aimed at reducing the carbon footprint of the agriculture, forestry, and other land use (AFOLU) sector. There are two goals: to develop a model for more efficient GHG assessment and registration and to create a framework for a national carbon sink certification and monitoring system. Vytautas Magnus University (VMU) is one of the project partners. Rytis Skominas, Vilma Naujokienė, Gintautas Mozgeris, Zita Kriaučiūnienė, Egidijus Šarauskis, Rolandas Bleizgys, Rita Čepulienė are the main representatives of the project from the VMU.
Project summary
The land use, land-use change and forestry sector (LULUCF) cover the entire territory of Lithuania and all agricultural land. It contributes to implementing climate change mitigation goals by absorbing GHGs in soil, living biomass, wood, etc. The EC proposes to expand this sector's scope and include all agriculture in LULUCF from 2031.
European strategic alignment:
Green Deal
Farm to Fork Strategy
Carbon Farming
Mission "A Soil Deal for Europe"
Common Agricultural Policy (CAP)
The new EU forest strategy for 2030
Achieving emission reduction targets requires a careful assessment of GHG calculation methodologies and a closer look at soils high in organic carbon. Even a tiny change to one side or the other can significantly change the balance.
Challenges
Strategic Challenge: Achieving national and EU climate change mitigation and adaptation targets by enabling systemic change in part of Lithuania's AFOLU sector and governance regarding GHG emission reduction and implementing carbon farming initiatives.
Lack of common procedures and holistic approaches for AFOLU sectors' climate impact assessment at scale.
Underdeveloped technological ecosystem for GHG emission and sequestration monitoring, accounting and informed decision-making with the AFOLU sector.
Insufficient positive incentives to promote behavioural change with the AFOLU sector and support the transition towards carbon farming practices.
Holistic Methodology
GHG monitoring database and carbon register
Data calculation and measuring technological infrastructure
Recommendations for promoting a carbon farming system
Project team:
AgriFood Lithuania DIH LT (coordinator)
UAB ART21 (partner)
UAB DOJUS AGRO LT (partner)
UAB LITAGRA LT (partner)
NATIONAL PAYING AGENCY (partner)
VALSTYBINE MISKU TARNYBA (partner)
VYTAUTO DIDZIOJO UNIVERSITETAS (partner)
LIETUVOS MISKO IR ZEMES SAVININKU ASOCIACIJA (partner)
UAB MELDA (partner)
UAB STRATEGY LABS (partner)