INVITATION TO PARTICIPATE IN ONLINE LECTURES OF VISITING PROFESSOR BAIBA RIVŽA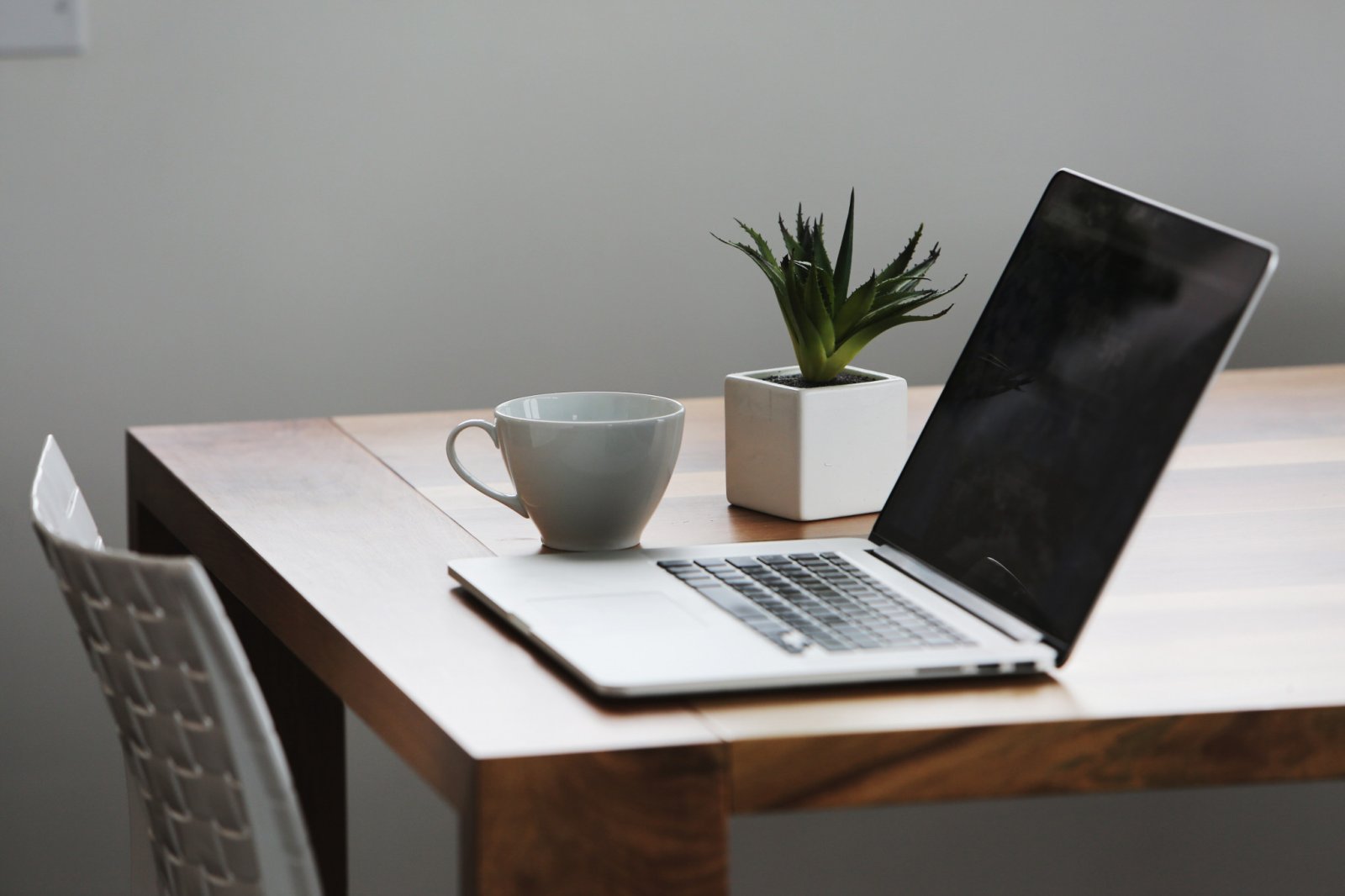 We kindly invite You to participate in online lectures of visiting Professor Baiba Rivza 
(University of Life Sciences and Technologies). 
Lectures will be held on March 1-13, remotely (online) using "Adobe Connect" platform.
(Login link will be send to You the day before the lectures begin).
Lectures will be in English, detailed lecture plan with topics and lecture times – in the annex.
A link to join the lectures will be send to You after registration.
To 
registrate click here
.
We sincerely invite you to participate in the lectures to expand your field of knowledge!