Massive Open Online Course (MOOC) on Nature-based Solutions for Disaster and Climate Resilience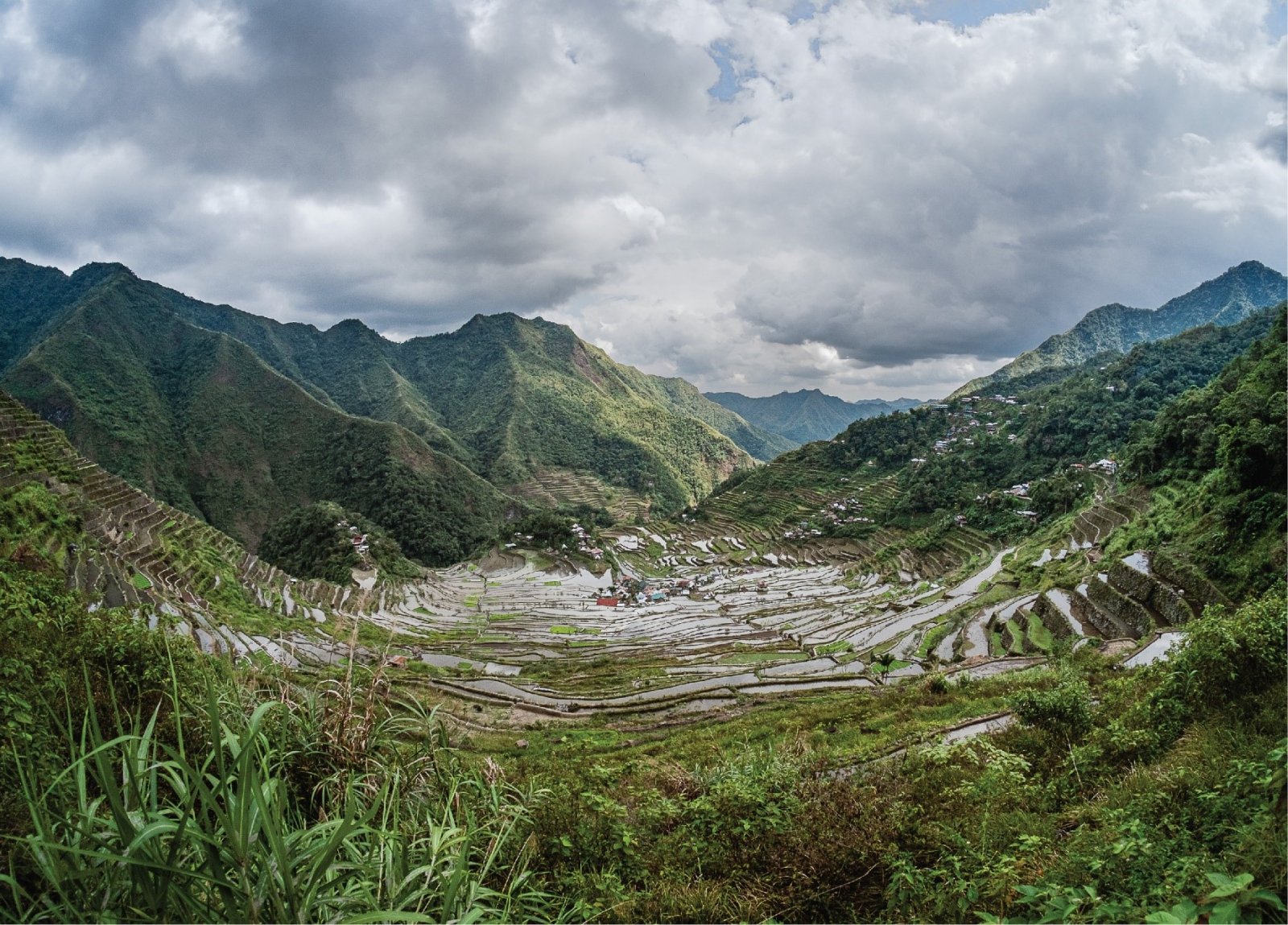 Massive Open Online Course on 'Nature-based Solutions (NbS) for Disaster and Climate Resilience' will officially launch at the end of January 2021. This free course has been developed by experts from the United Nations Environment Programme (UNEP) and the Partnership for Environment and Disaster Risk Reduction (PEDDR); with support from the European Union. It will be hosted by the SDG Academy, as part of edX, one of the largest online course platforms.
Here are two reasons why this course is different:
The course provides content that is easy to follow, educational, interactive, and entertaining; in contrast to the typical lecture style structure of online courses.
Course instructors cover each topic in simple terms while providing real-life examples, animations, and even a few surprises!
Why sign up for this course:
You will receive a free course certificate from UNEP upon completion of the course.
You can choose to take the course from any one of these 7 languages: English, French, Chinese (Mandarin), Spanish, Arabic, Hindi, and Indonesian.
You will meet & interact with environmental experts and practitioners.
You will have access to 6 hours of free learning materials, with exclusive footage from world leaders.
You will become part of a global learning community with participants from 140+ countries.
You will have the opportunity to expand your professional and personal networks.