Online public event "The After Desvelopment Lectures"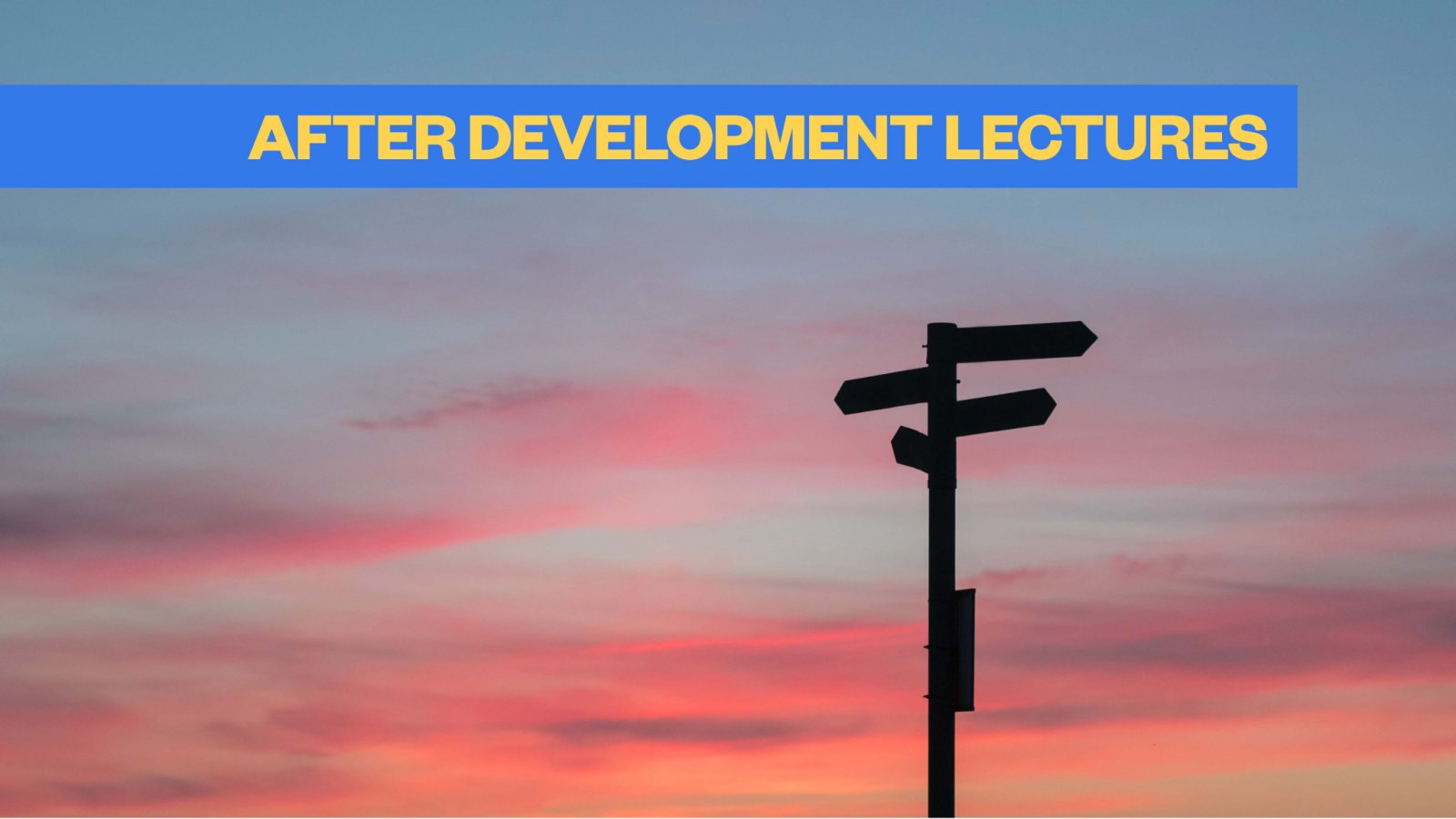 Jean Monnet Centre of Excellence on Sustainability (ERASME) and partners are organising a week-long online public event on 13-17th of December "The After Development Lectures".
The aim of the event is to present recent work in the field of strong sustainability, with a focus on the "beyond growth/development" narrative. As an increasing number of academics and practitioners call for a shift to socio-ecological wellbeing within planetary boundaries, the lectures will address some of the solutions, pathways and theories designed for this transition and will foster discussions on their applicability and coherence.
On 14th of December at 14.45-16.00 a lecture on the topic "Development of a Smart Rural Development Concept" will be given by VMU Agriculture Academy prof. dr. Vilma Atkočiūnienė.
"The After Development Lectures" are free of charge, but participants should register until December 7th by filling out this short registration form.
More information about the event.
This one week event is part of ERASME's training and education programme, which also includes an introductory online system dynamics course and a summer school on system dynamics for sustainability.