Scholarship Competition for the Most Active Students of VMU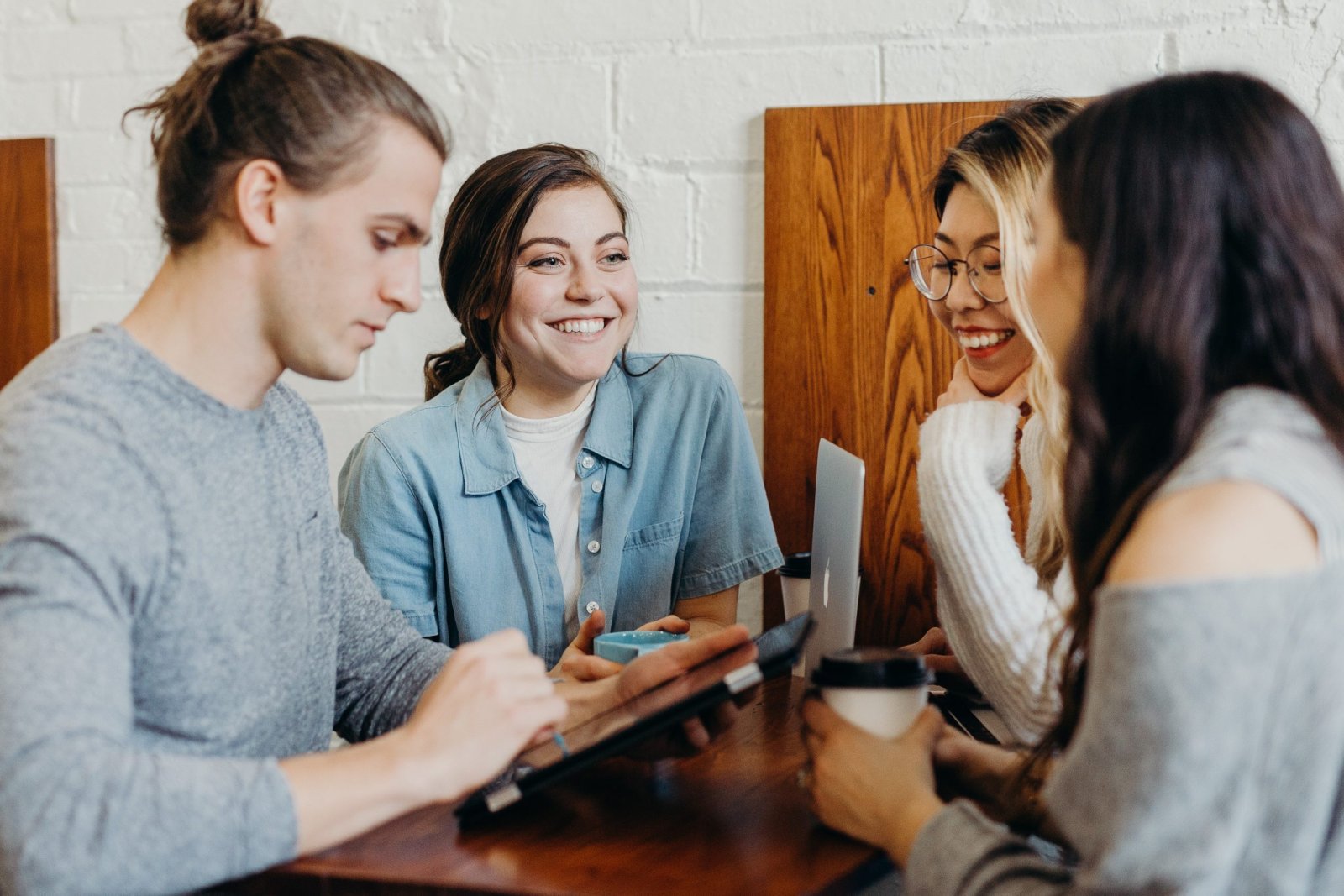 Since 2016, Vytautas Magnus University (VMU) in cooperation with UAB "Intermedix Lietuva" has established seven one-time scholarships of 200 EUR which are awarded for the final-year students of the 1st and 2nd cycle of the full-time study form or integrated studies.
Scholarships are offered for students with higher academic achievements (total grades average, except for final semester, must be 9 or higher), with a priority for students with higher grades average, and strong involvement in social and public activities within the university and outside of it.
Students who meet the above criteria and wish to participate in the competition to receive a scholarship, by June 1st,2021, (Tuesday) must submit a completed standardized list of printed or accepted publications and information about other student's scientific or artistic activities in order to receive a scholarship by sending it to e-mail studentas@vdu.lt and indicating in the email, that it is the application for the final-year scholarship competition for scientific (artistic) activities.
Scholarships will be awarded to the best students in the following fields of studies:
1 scholarship – Humanities;
1 scholarship – Arts;
1 scholarship – Engineering, Technology and Agriculture Sciences;
1 scholarship – Educational Sciences;
1 scholarship – Mathematics, Informatics, Physical Sciences, Life Sciences.
For more information on study programmes and fields of studies, please visit this link.
The decision regarding the awarding of the scholarships will be made by a commission, which will consist of representatives of Vytautas Magnus University. In the absence of appropriate candidates in a specific field of studies, scholarship may be reallocated to other fields of studies.
"R1 Lietuva" scholarships will be awarded by the end of the spring semester of the 2021 academic year.
More information: