Short summary of the hackathon HACK DigitalSea'2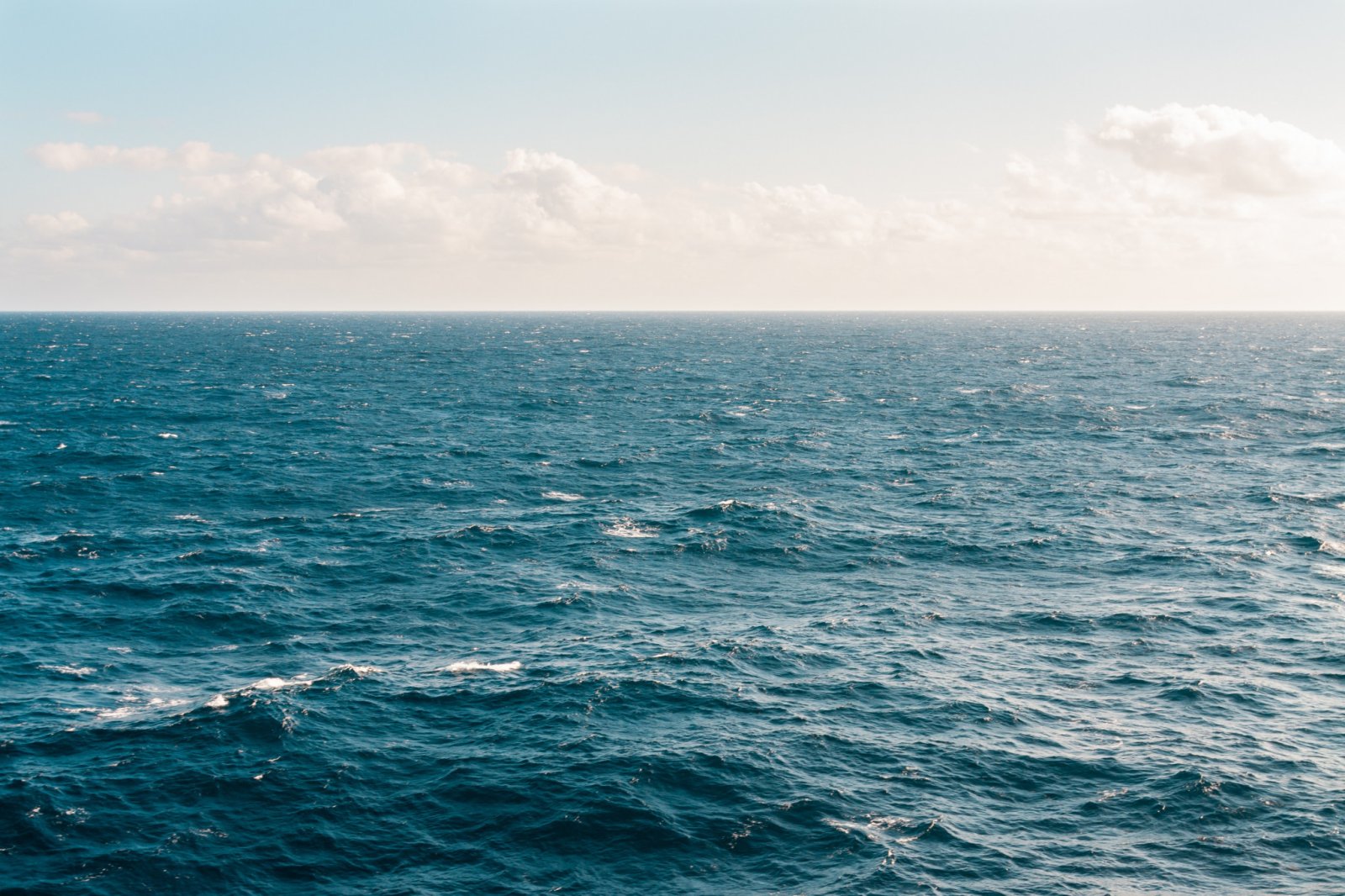 HACK DigitalSea'21 is an international online hackathon focusing on sea-related challenges and plant-based seafood. A two-day hackathon will take place on June 26-27. Three leading teams will be selected for the last phase and presented with a unique opportunity to pitch their solutions to participants of the Digital Sea Conference 2021 by the EC Marine Day in Lithuania on July 8.
The strategic approach of HACK DigitalSea'21 is based on 4 key objectives:
Supporting international and cross-sectorial teams of experienced or beginner innovators working on solutions related to the aquaculture sector;
Involving a wide range of local and international aquaculture sector stakeholders to shape project outcomes in line with market and end-user needs;
Maximizing dissemination and exposure of solutions developed during the event to end-users and other stakeholders;
Attracting additional support and investment for teams and their solutions developed during the
The challenges will be formulated in close cooperation and consultancy with aquaculture sector companies based on the objectives of the EU twin transition and EIT FOOD. Internationally recognized mentors with extensive expertise in businesses management, aquaculture sector, digital technologies and innovation will deliver mentorship to teams participating in the hackathon.
All final pitches and solutions presented will be evaluated by a jury of internationally recognized experts from technology and business domains, as well as representatives of key aquaculture sector stakeholders. Every jury member will individually score every hackathon team, according to the criteria of Relevance, Novelty, Feasibility and Impact.
Team registration and selection phase – from May 17th to June 20th.
DRAFT OF AGENDA:
First day
10:00 – 10:30 Kick-off
10:30 – 12:00 Experts guide teams
12:15 – 13:15 Webinar (Creative thinking)
17:00 – 18:00 Mentors review ideas
18:15 – 19:00 Webinar (Entertainment theme)
Second day:
09:30 – 10:00 Webinar
10:00 – 12:00 OpenDesk Mentorship
12:00 – 12:45 Webinar (How to build a perfect elevator pitch)
13:00 – 14:00 OpenDesk Mentorship
16:00 Pitch Registration Deadline
16:20 – 17:20 Teams present ideas
18:00 Nominations