#StudentsTalk: Lithuania Does Great Work in International Transportation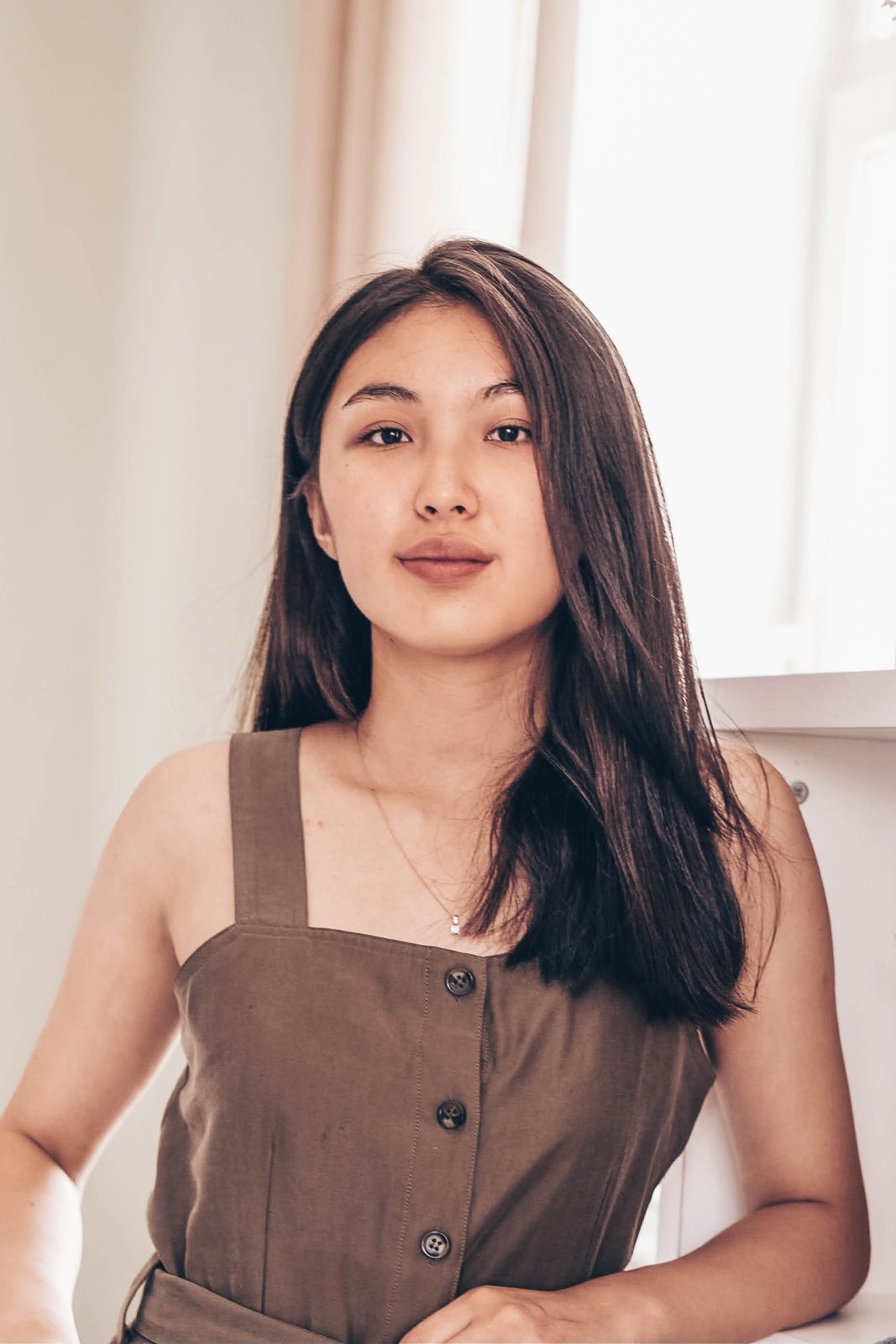 Perizat Yermakhan, Logistics and Commerce student from Kazakhstan
Vytautas Magnus University Agriculture Academy is not only a space for studies and research, but also a space for creation, discussions, explorations, where cultural diversity and each innovative idea play an important role. The Academy would not have been this active, creating and improving as it is today, if courageous, eager students waiting to see the wide world would not study here. Realizing the importance of communion, we want to get to know these amazing students. We are interested in their experience in choosing studies in Lithuania and studying here at VMU Agriculture Academy.
Perizat Yermakhan, Logistics and Commerce student from Kazakhstan shared her experience.
– Why did you choose to study at Vytautas Magnus University Agriculture Academy?
– I was interested in the perspectives of Lithuania because this country does great work in international transportation and is one of the main transit countries in the EU. So, I believed that I will gain experience of great value and learn from the leaders of Logistics and Supply Chain Management.
– What activities, study or practical experience at VMU Agriculture Academy was or is the most memorable for you?
– The most memorable practical experience at VMU Agriculture Academy is studying the behaviour of Lithuanian youth towards Sustainable Consumption. Currently, I am conducting research about this topic, and I find the study of the most relevant issue of the globe in relation to Lithuania really interesting.
– What did you know about Lithuania before coming here?
– I knew that Lithuania and my country were part of the same union and we got independence at one time.
Perizat Yermakhan is open to share her student experience and answer questions on social media for those who are interested in studying at VMU Agriculture Academy. Contact Perizat on: