#StudentsTalk: My Ambition is to Get a World Class Education in Agriculture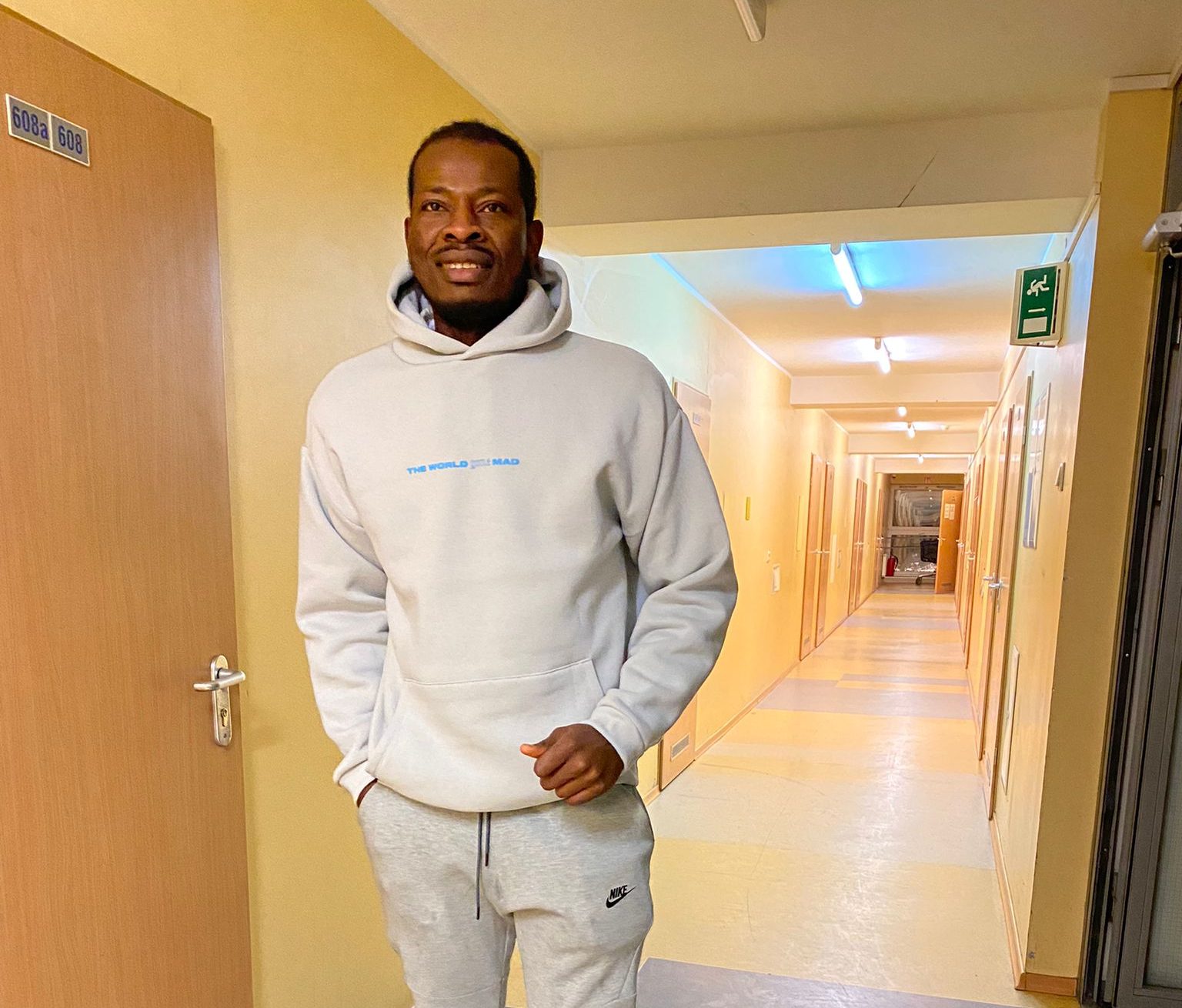 Vytautas Magnus University Agriculture Academy (VMU AA) is not only a space for studies and research, but also a space for creation, discussions, explorations, where cultural diversity and each innovative idea play an important role. The Academy would not have been this active, creating and improving as it is today, if courageous, eager students waiting to see the wide world would not study here. Realizing the importance of communion, we want to get to know these amazing students. We are interested in their experience in choosing studies in Lithuania and studying here at VMU Agriculture Academy.
Rogers Kudi Otia, Agri-food business management student, shared his experience about choosing studies in Lithuania and his journey here at VMU Agriculture Academy.
– Why did you choose to study at VMU Agriculture Academy?
– Firstly, my ambition is to get a world class education in agriculture or related field. Secondly, the diversity of my chosen study programme and lastly a high position of VMU at world ranking in terms of international students.
–What activities, study or practical experience at VMU Agriculture Academy was or is the most memorable for you?
–The most memorable thing is the opportunity to meet students with different backgrounds and perspectives. Besides that, I also do not want to forget about the help which I received from my lecturers through out my study time at VMU Agriculture Academy.
–What did you know about Lithuania before coming here?
–To be honest, I knew very little about Lithuania before coming here. I knew the cost of living is not high comparing to other European countries. I also knew that Lithuania is located in the northern or eastern Europe. I was familiar with religion, population, language – just the basics about the country.
Rogers Kudi Otia is open to share his student experience and answer questions on social media for those who are interested in studying at VMU Agriculture Academy. Contact Rogers on:
Facebook
LinkedIn