Summer school course "MY FIRST START-UP" (Vytautas Magnus University, Agriculture Academy)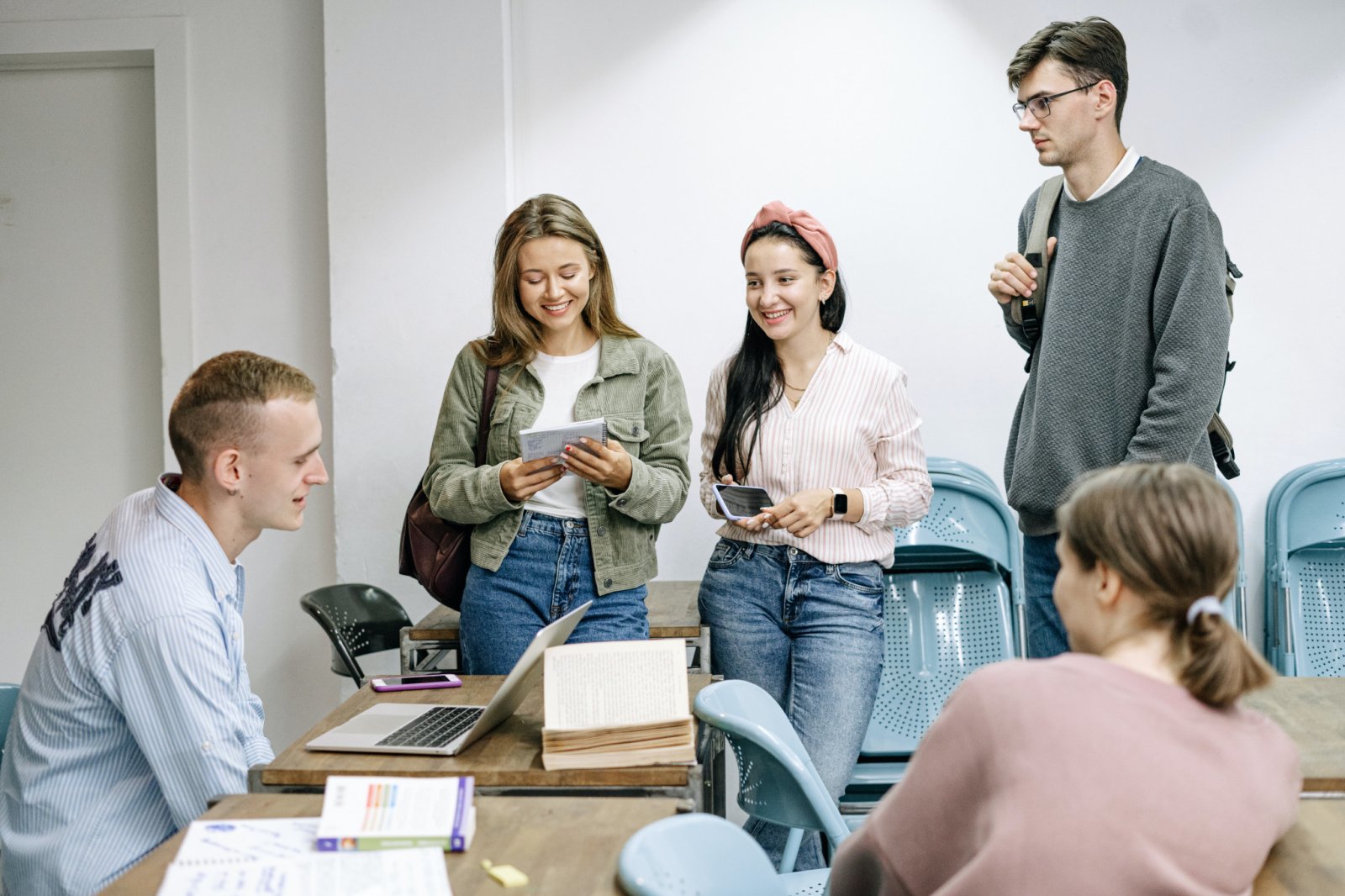 July 12-16, 2021 in Lithuania, VMU Academy of Agriculture, Faculty of Bioeconomy Development, Institute of Business and Rural Development Research Prof. dr. Jan Žukovskis organized the summer school course "My first Start-Up". This course was one of the initiatives of the lecturers of the Faculty of Bioeconomy Development, aiming to attract foreign partners to cooperate and share the experience of organizing studies in the field of business development.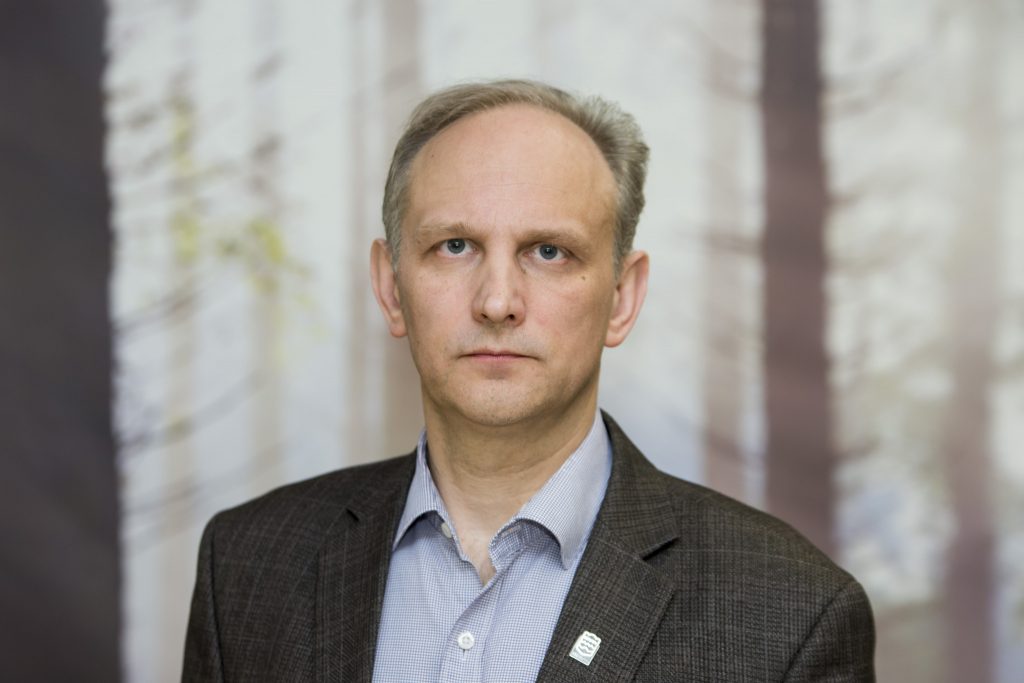 The aim of the course was to acquaint students with the methodology of preparing business plans and to help them prepare their own business plan. The course was taught remotely and was attended by 23 students from various foreign Universities: two students from "Nanjing Aeuronautics and Astronautics University" (China), six students from "Shankara Group Institutions" in India, three students from "Indonesian Islam University", two students – from Turkey ("Istanbul Audyn University" and "Ozmangazi University in Eskesehir), three students participated from the "Polissia National University" in Ukraine. The largest number of participants came from neighboring Polish universities: "Jagiellonian University" in Kraków (2 students), "Silesian University in Katowice" (4 students) and one student from WSB University (Higher Banking Schools). Such a wide geography of participants provided a great opportunity for them to make useful acquaintances, share various ideas, communicate and improve their presentation skills in English.
The first feedback from the students about the course was positive and their works were very practical and are likely to have continuity in organizing real business in the future. Notable projects: students from Ukraine "Waffle cups for coffee", students from India "Organic rice" and "Coconut water", Indonesian students "Organic coffee" and students from China Electronic platform "Flow in Future" combining the possibilities of games and virtual reality.
The course organizers are very grateful to the representatives of foreign University partners for their help in attracting students and participating in the final presentation of the students projects. Special thanks are sent to the Secretary of the International Cooperation Division of "Nanjing Aeuronautics and Astronautics University" (China), Mrs. Hana Xu, "Shankara Group Institutions" (India) Dean Prof. Dr. SN Kutty, Head of the International Bachelor's Program in Accounting Ayu Chairina Laksmi from "Islamic University of Indonesia", lecturer at "Jagiellonian University" and VMU collaborator dr. Janusz Sasak, as well as lecturers of "Chęstochova University of Technology", VMU collaborator Dr. Paula Pyplacz, Director of Human Resources Management Study Programs from "Silesian University in Katowice"(Poland), prof. Dorota Chudy-Hyski and the lecturers of this program prof. Agata Hilarowicz, Dean of the Faculty of Tourism in Osmangazi University Prof. Yasar Sari (Turkey), lecturers at the Polissia National University  doc. dr. Maria Plotnikova and the Rector of this University prof. Oleg Skydan and their other helpers, who invited students to take part in international joint summer school course "My first Start-Up ".