VMU AA Spring Intake 2022. Apply Online!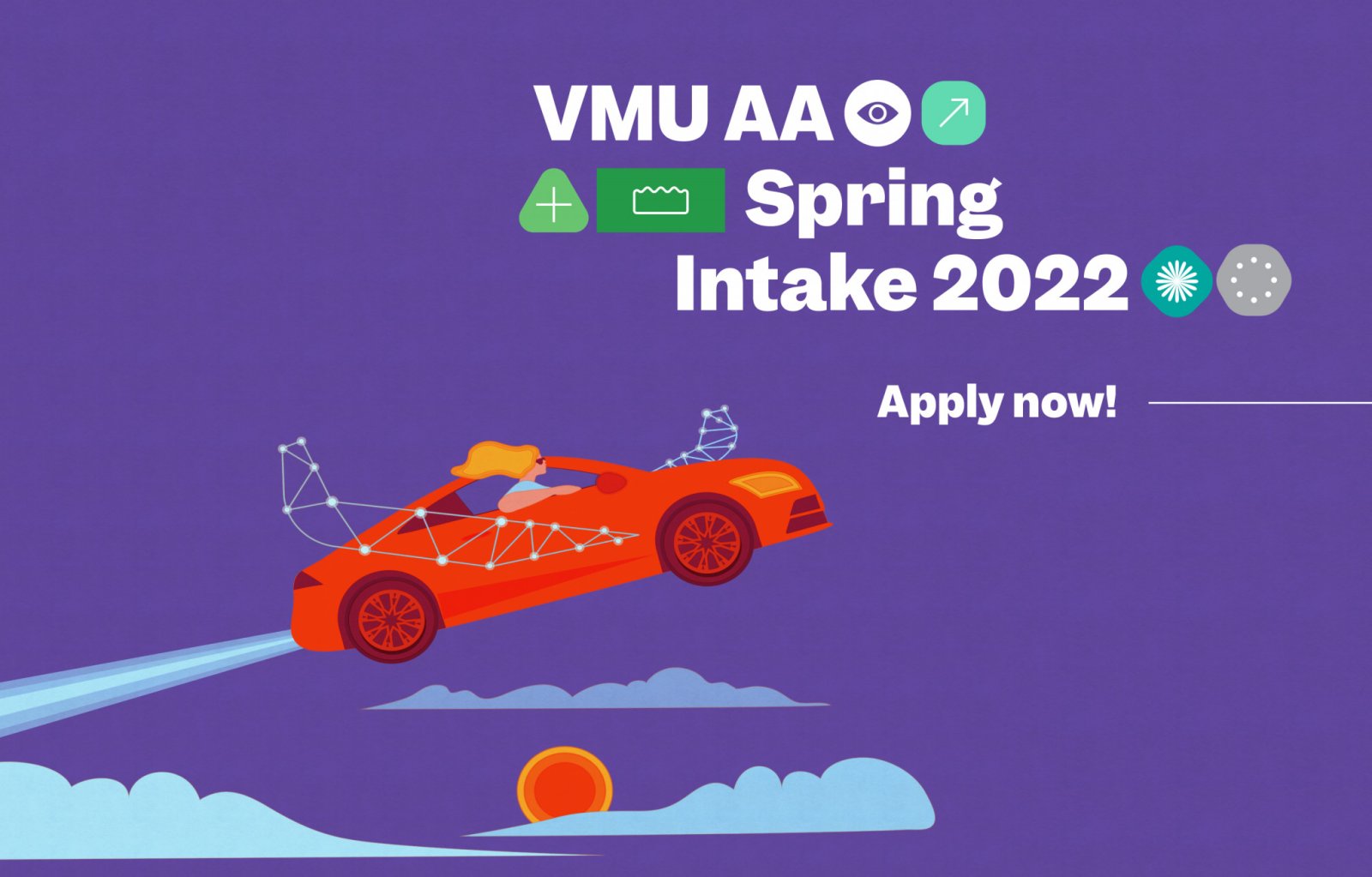 Considering studying abroad? Would like to gain strong knowledge, solid skills, and invaluable international experience? Thinking about an unforgettable European student adventure studying in Lithuania, located in the center of Europe? Would like to live in Kaunas – a European Capital of Culture 2022?
Choosing studies at VMU Agriculture Academy You can take both – an Adventure of a Lifetime and an Invaluable Experience.
Spring Intake Application: October 1 – December 1, 2021.
Spring intake study programmes:
Smart Engineering (BA)
Logistics and Commerce (BA)
Business Logistics (MA)
Information about Application and Admission Procedures: Admission to Degree Studies | VDU
Information about Scholarships: Scholarships | VDU
Contact person: VMU Agriculture Academy International Coordinator Ekaterina Makrickiene ekaterina.makrickiene@vdu.lt +370 37 752 200
More Information about VMU Agriculture Academy study programmes: Study programmes for international students | VDU Žemės ūkio akademija