VMU Agriculture Academy diploma ceremony (photo gallery)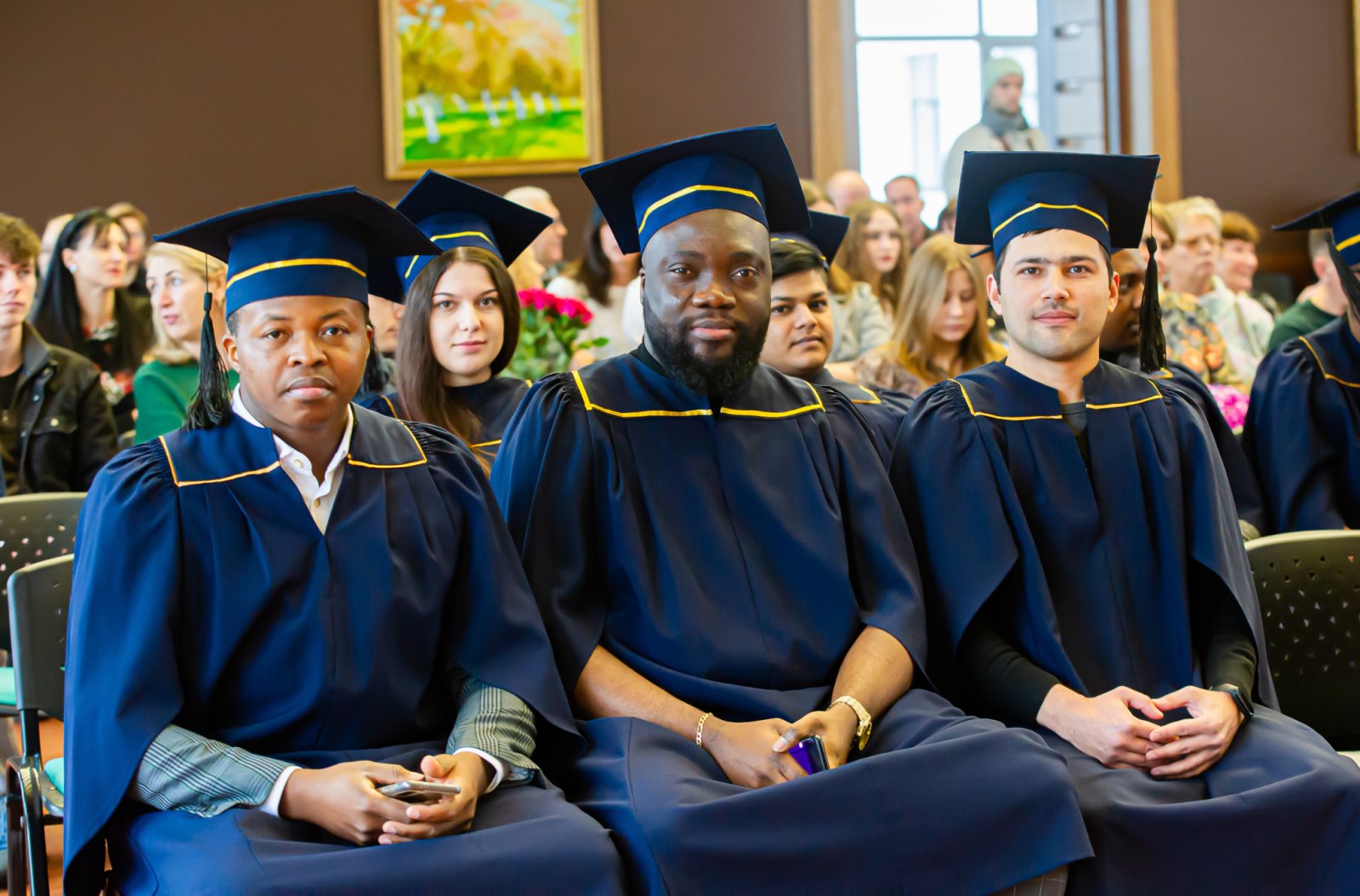 On January 27 at Vytautas Magnus University Agriculture Academy (VMU AA) graduates of the Faculty of Bioeconomy Development were ceremoniously awarded with bachelor's and master's diplomas.
During the ceremony, the university managers, teachers, social partners and relatives wished the young professionals starting a new phase of their lives a successful career path. "A degree or diploma is not just a document. It is an acknowledgment that hard work has paid off and you can fly into the future on the wings of science. This is an amazing academic achievement! A diploma is your ticket to better opportunities, so cherish it", – wished the chancellor, inviting the graduates to return to the university for master's and doctoral studies and to become active members of the graduate club "ŽŪA alumni".
Moments of the VMU AA graduation ceremony: Photo gallery of the Faculty of Bioeconomy Development